Smart City World Congress Barcelona 2019 empower cities and collectivize urban innovation across the globe via this disruptive technology. 
Barcelona, #Smartcities World Congress, 19-21 November – #INSOFTDEV was present at the event as a member of US Embassy delegation, a mix, between SmartCity Technology suppliers and community representatives of the most important cities from Romania, such as Iasi or Bucharest cities.
The event was a great opportunity for all of us, to exchange opinions, get in touch with latest #smartcities technology trends and explore the smart cities technologies.
As a private entity with a clear focus in delivering innovation in the People Transportation industry, We had more fruitfully meetings with decision persons, public and local authorities, where we've discussed about how #INSOFTDEV experience and technology can deliver value for local communities contributing in this way to increase the city #digitalization.
Corporate leaders, public representatives, entrepreneurs, experts and academics from all around the globe come together to learn from each other, share experiences, talk about best practices, and open new paths for international collaboration.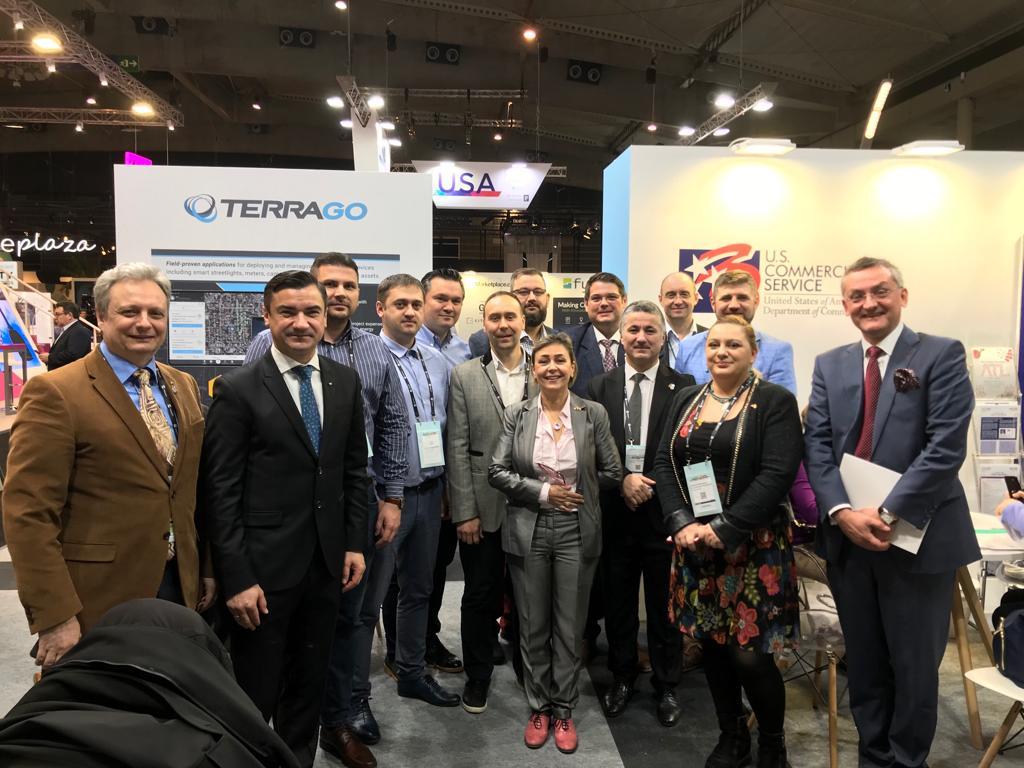 We are happy to announce INSOFTDEV attended as a member of US Embassy from Romania at the "SmartCity Expo World Congress 2019", which took place between November 19-21, 2019 in Barcelona.
Smart City Expo World Congress 2019 event focused on five main tracks touching on the most pressing issues facing cities: Digital Transformation, Urban Environment, Mobility, Governance & Finance, and Inclusive & Sharing Cities.
Amongost, we had fruitfully meetings with the local authorities of the most importat Romanian cities such as Bucharest or Iasi.
As a private entity with experience in #transportation technologies, #insoftdev is commited to work with local authorites in the fields of #mobility and #smarttransportation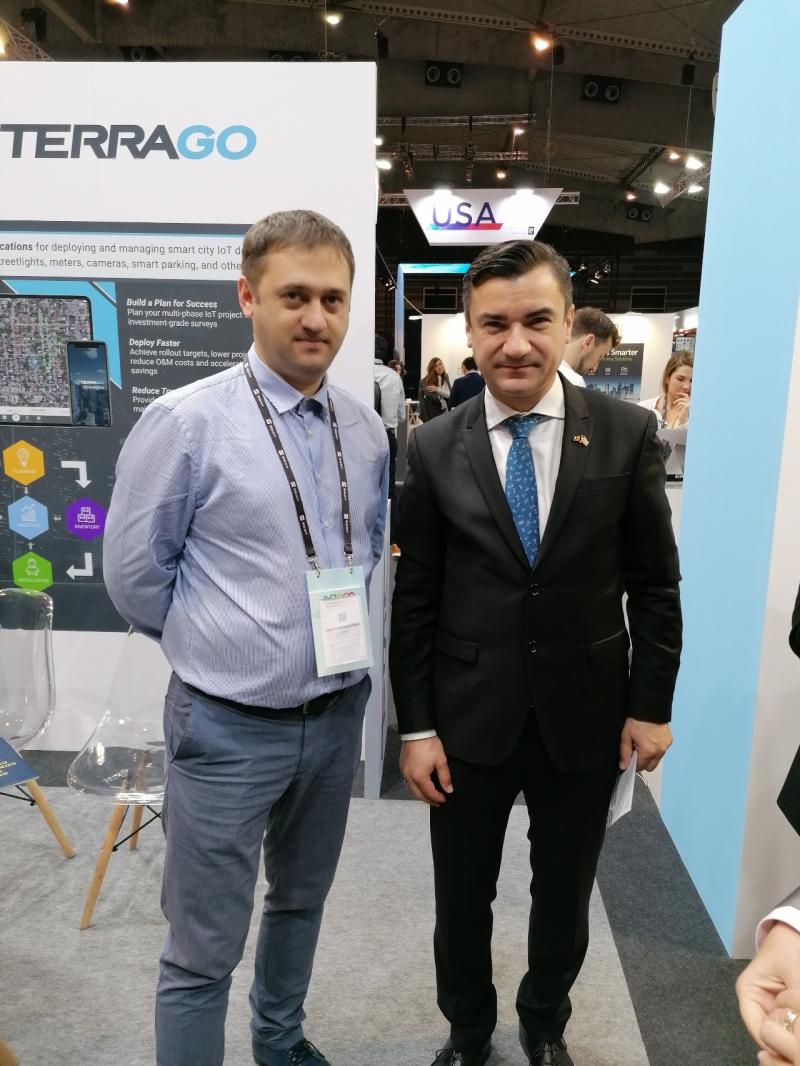 At Smart City Expo World Congress 2019, we dare to keep on dreaming of a smart urban revolution, since we still need green and livable cities that reflect a strong sense of responsibility to future generations; cities in which public transport coexists with new mobility options; cities that address both security and privacy concerns;
INSOFTDEV is focused on transport technology and we have several projects in this area starting with SmartCar to use latest IoT trends and technology in order to deliver a smart service addressing  Passenger Transportation industries.

Contact us today to learn how applying INSOFTDEV capabilities to IoT data can drive organizations and companies  in  Passenger Transportation industry forward.