As returned  back from PHTM Expo 2018 Insoftdev team has some great impressions to share from this event hosted at MK Arena on the 9 th and 10 th of May. In terms of facts and figures at PHTM Expo have been present more than 60 exhibitors : from Data dispatch providers to aggregator platforms, insurance brokers and car dealers. And what was really impressive was actually the number of visitors who wanted to keep up with the latest trends on technology.
Find below some considerations on the topic: " It's not the first time that we have participated at this type of events in London and Europe, but this year we feel enthusiastic because all our stand visitors provided to us a more than positive feedback about our product's capabilities, which makes us believe that we have achieved for our platform the maturity and stability that each company is searching for. Of course there is always place for improvement and in this sense we are continuously developing new and interesting features of Smart2Car and encouraging our clients to provide us their feedback regarding usability.
Insoftdev is focused on transport technology and we have several projects in this area starting with Smart2Car which is a complete management platform for taxi/Private hire and shuttle businesses and continuing with Smart Kiosk ( a kiosk desk app for airport and hotel booking), a cargo delivery project , a Smart tracking bracelets project for prisoners under probation and many others . We always try to put ourselves in the shoes of our clients and in this way to provide the best services in our area " said Mr Rascanu, Director of Operations at Insoftdev.
Smart2Car is a complete management, booking and dispatch solution for taxi/Private hire and shuttle fleets which can really optimize and ease your work. The system is a cloud based one and can be accessed from any device with internet connection in any part of the world. It comprises:
a back-office management app -for your operators/admin ( you have access and you can manage here your complete list of bookings, numerous reports on company's activity and income, you can use auto dispatch for your jobs or just manual dispatch, you can track your drivers at any time , you can set up prices for your bookings based on different criteria, you can generate automatic invoices when requested, you have a complete list of divers, their schedule and their documents including expiration time notifications; there are 6 payment gateways integrated for online payment and many other functionalities that can help a company grow)
a web-booker engine integrated in your website -from where your clients can book online in no
time
drivers apps in IOS and Android
branded clients apps in IOS and Android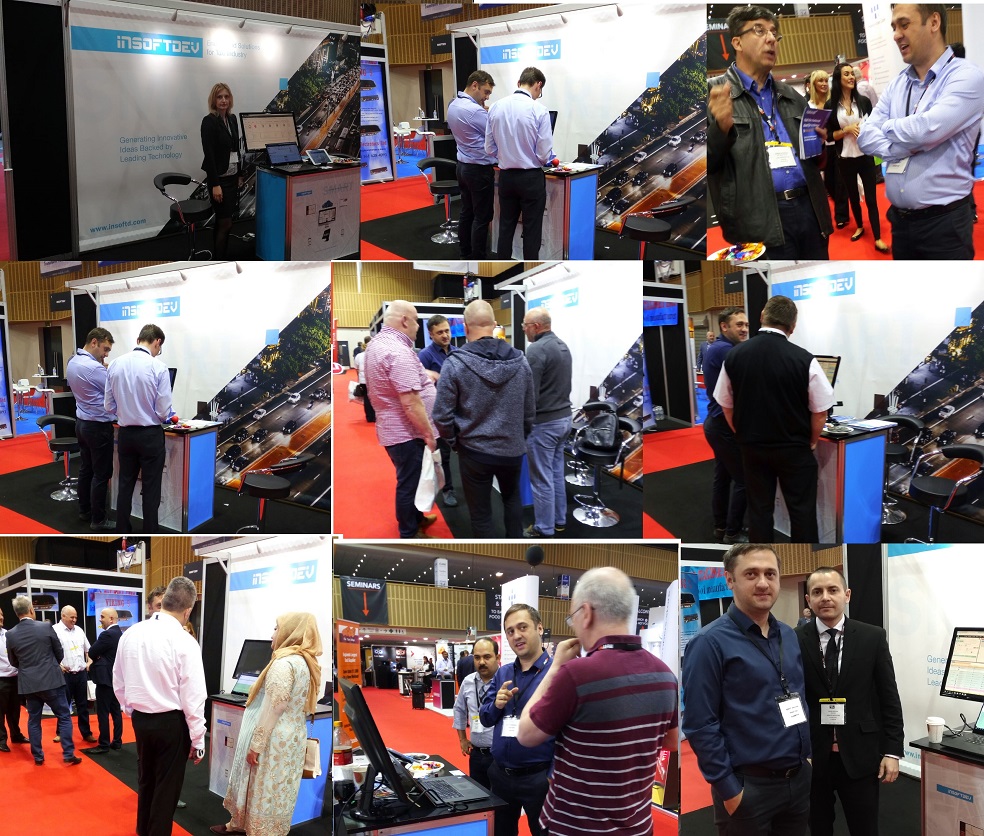 Overall PHTM Expo is a great event if you are searching to expand and to become more popular on the UK market, so we will gladly return next year .