New eBooker template V2 available on demand
A new eBooker template is available on demand.
SmartCar provides two eBooker templates you can choose from; select the one does best fit your website and business work-flow.
A self configuration dashboard is available under Backoffice application → System → eBooker Management → section eBookerV2.

From this panel there can be configured items like:
List of vehicles

List of payment methods

List of service types to be available for selection

Insert a predefined welcome message

Set a predefined language

Change the theme colors.

Set a predefined client account; it will mainly target your partners like hotels and restaurants and can use eBooker on different site with different price on each for the same service.

Create the Login and Register pages.
As opposed to eBookerV1, the new templates bring more changes; where the main differences are:
A complete new redesigned user interface

The new template been designed to guide the client through several steps, such as Choose route → Select service –> Enter details and confirm the booking.

Once the client selected the route, all match services with their details and prices are listed at once

The client can order more vehicles at once.

The client can return to previous page at any time.

First page – Choose route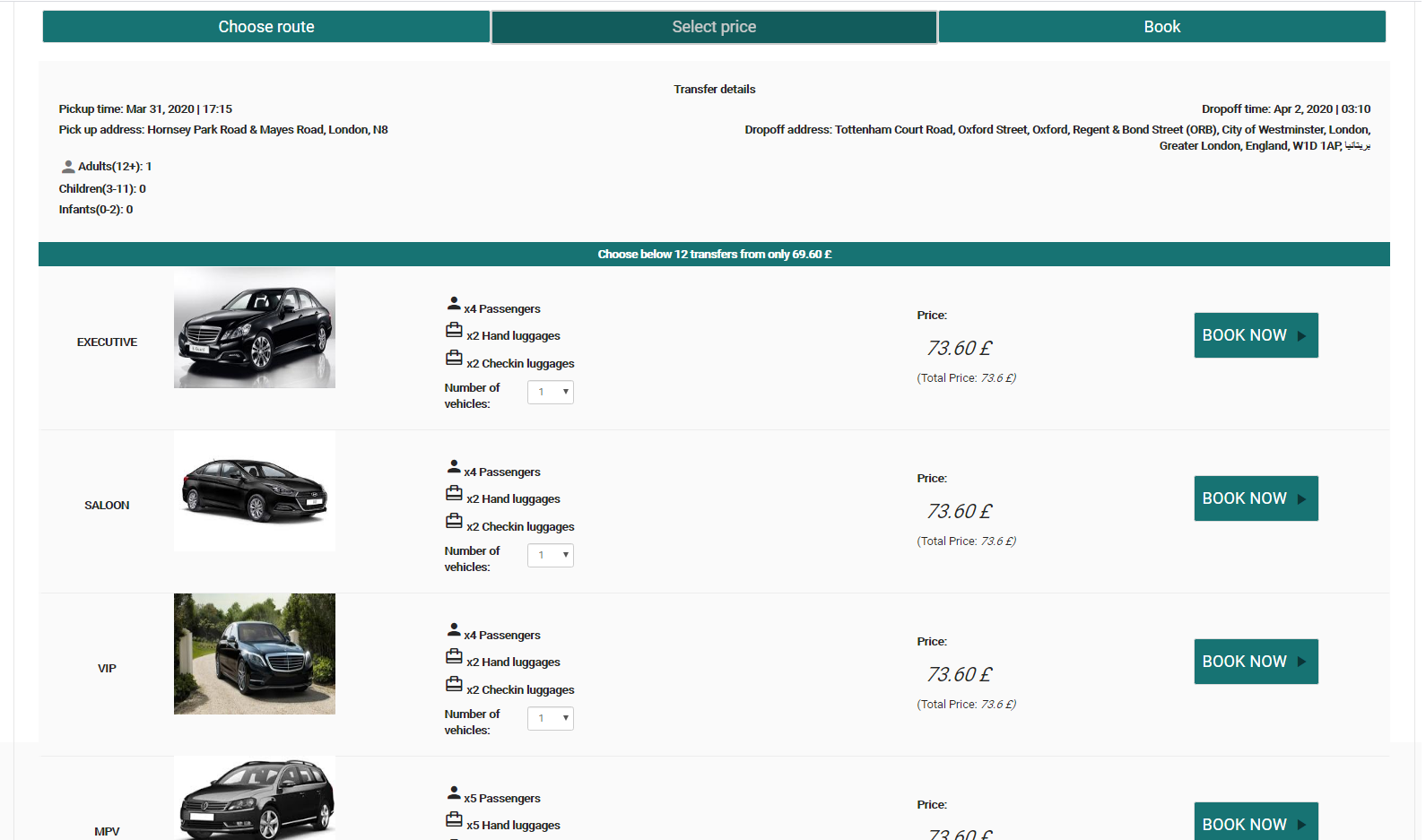 Second page – Select service and price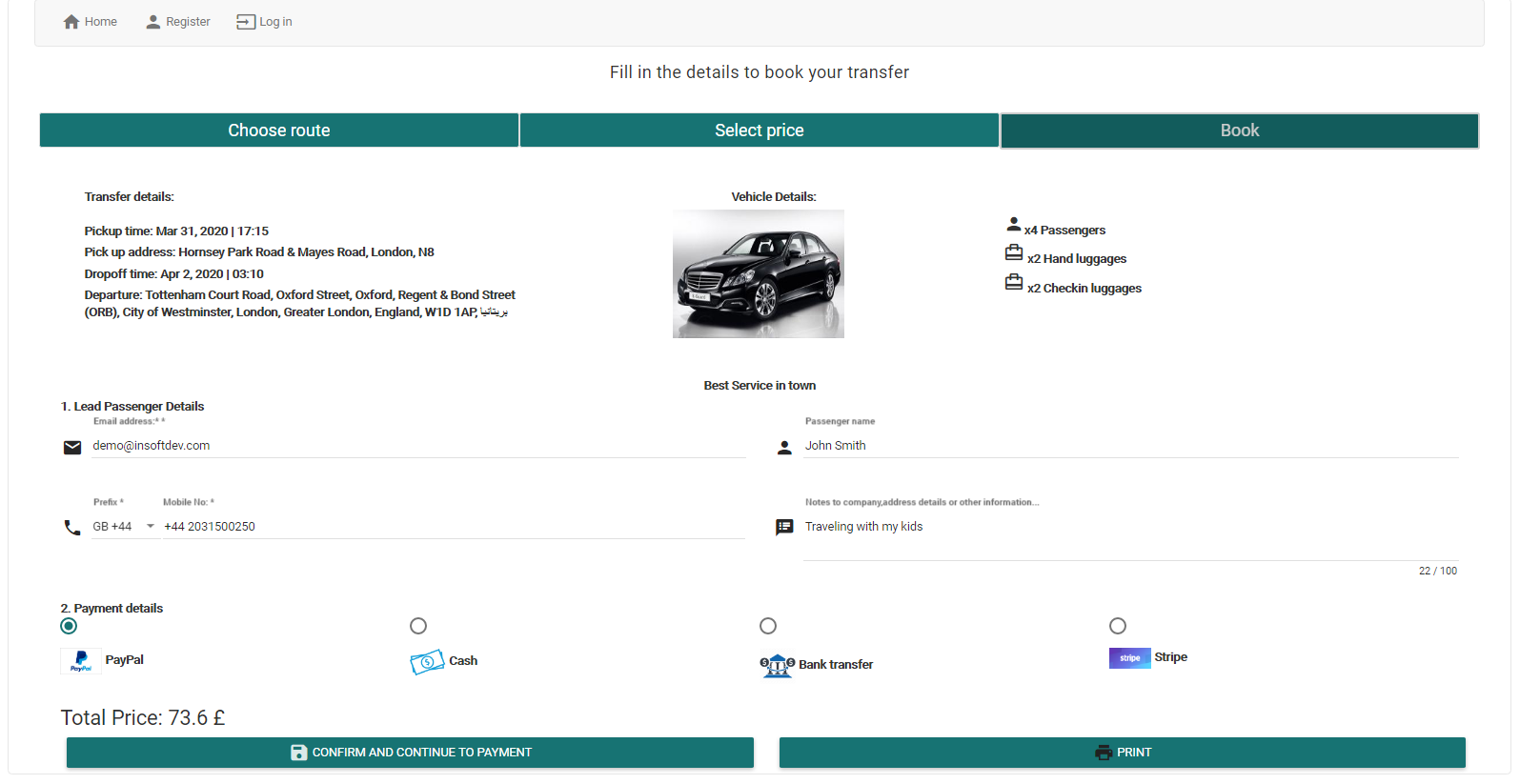 Third page – Confirm booking and proceed with payment
From their dashboard, the logged clients (individual and corporate) can manage the profile, the bookings and the invoices.
The corporate client will be enable to manage also the organisation users and their bookings.
The bookings are group by Upcoming, inProgress and Completed.
While the upcoming booking can be updated, for the in progress booking been introduced the option to track the driver arrival in real time.
All generated invoices can be downloaded from Invoices page.

Main client dashboard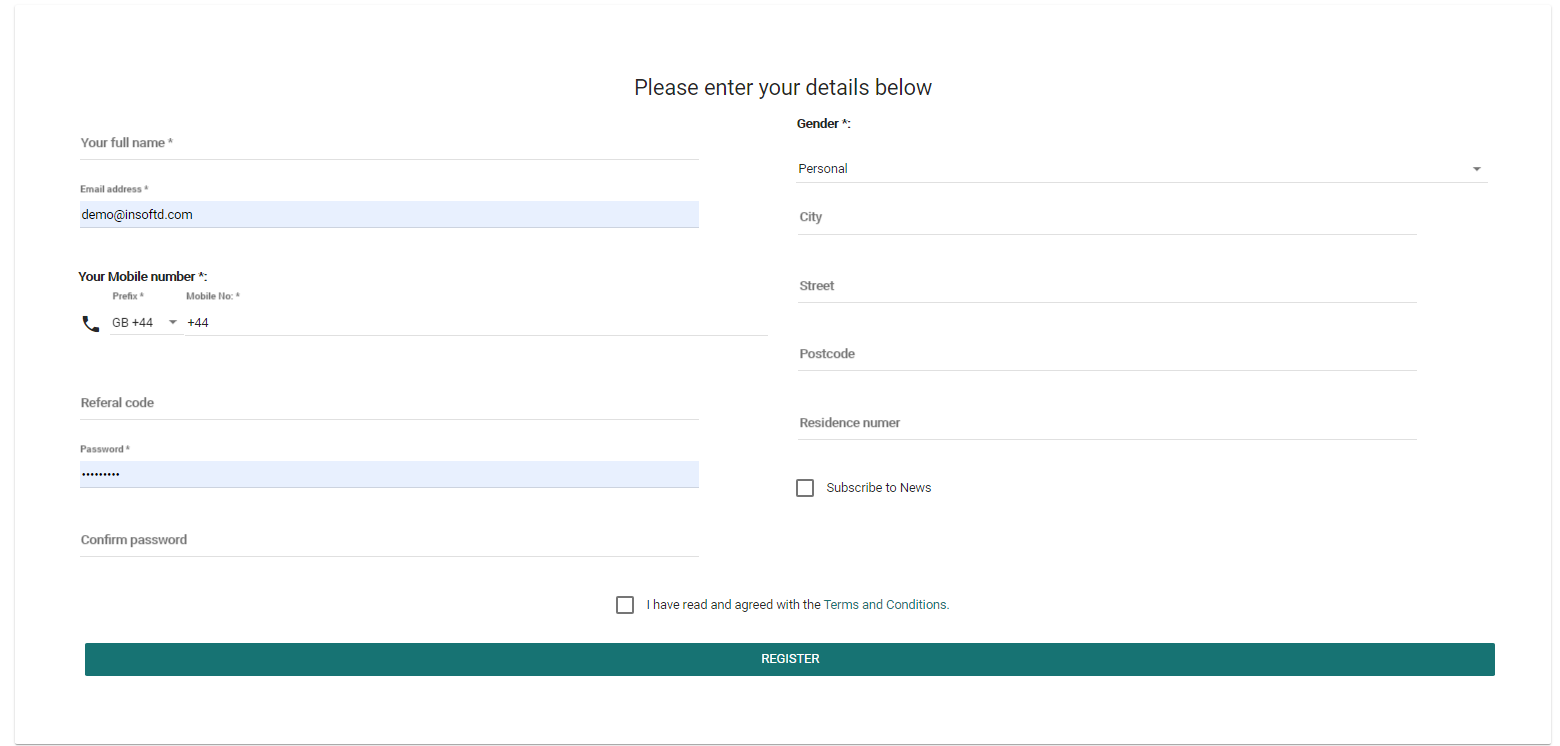 Registration page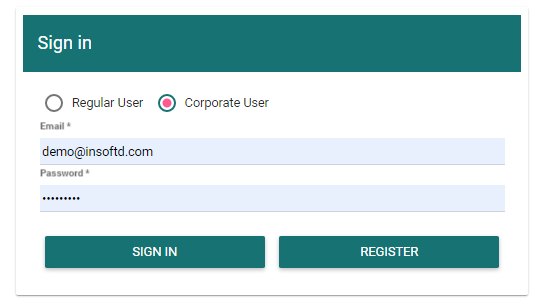 Login page