Access your data securely from cloud –  from anywhere, anytime
KPI, wallboard  and profitability reports
Live tracking,  routing and automated notifications
Custom and automated invoices and statements
Accounts, drivers and fleet management
Multi-language and turn-by-turn navigation
Profile and driver scheduler control
Upcoming and bookings history
SOS, panic and sound notifications
Topup, invoices and earning statistics.
Fixed fare and estimated, promotional and referral codes
Live driver tracking & fleet Details display
Cash, credit card, account payment
Driver rating and feedback
Automated journey receipt
Integrated with backoffice and mobile apps
Upcoming bookings and history
Notifications and tracking the driver arrival
Automated emails confirmation & Invoices
Online credit card payments
Automation – Data importing tool
Daily operations dispatch and control
Resource planning and management
Cloud security; multi-level access
Open API – 3rd parties integration
For use at stations, airports, hotels, hospitals…
One touch booking system
Cash and secure credit card payments
Integrated with backoffice and automated dispatcher
Active View  – estimated time arrival and driver details
Management dashboard
Help you to create a seamless network to improve value transfer with clients, vendors/suppliers, partner and employees.
Easy and flexible access to INSOFTDEV Mobility API interface
Use our solution in a way that best suits your needs.
Allows custom applications to interact programmatically with INSOFTDEV.
Create extensions to integrate your software with our platform.
Extend the existent capabilities and utilize customer insights to streamline your operations

All-in-One Booking and Dispatch
One cloud solution for all your needs. When it comes to business operations, we're providing a package with everything built-in and not just pieces of software.

Auto & Manual Dispatching
Reduce the expenses, increase the productive by using automated business processes. We provide the tools for automating up to 100% of dispatch operations.

Card & Wallet payments
Enable your customer to pay for the service from the apps. Includes a range of tools for managing the clients accounts and their invoices.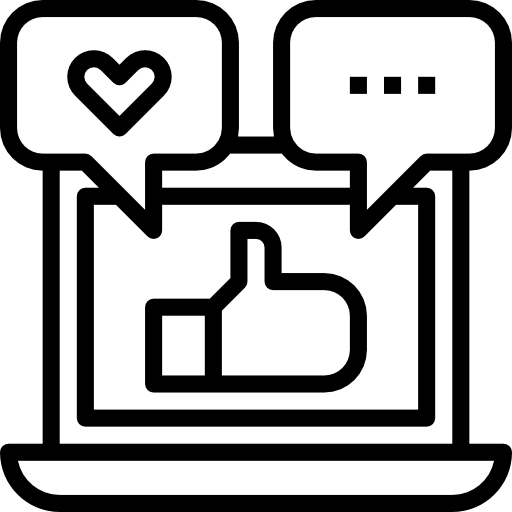 Individual & Businesses invoicing
100% customizable; automate the calculations, generation and management of the invoicing processes to your clients and drivers.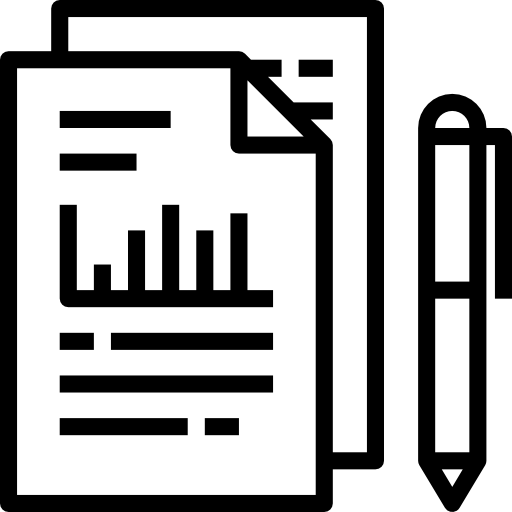 KPI & Intelligence Data
We help you to evaluate your success in reaching the targets by deliver intelligent data analytics to measure the performances of your business.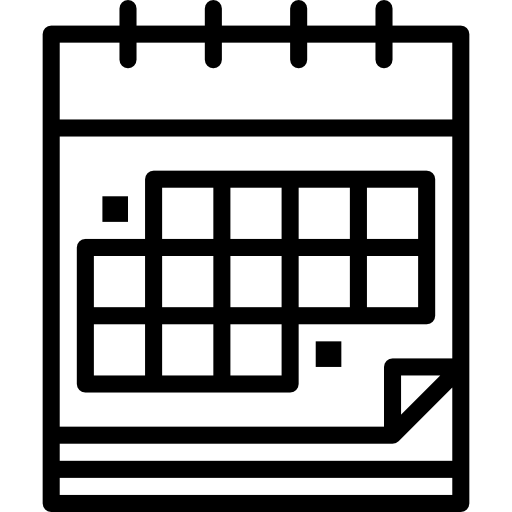 100% Customizable
Make the difference in front of your competition. We have the team and expertise to support your tomorrow business with further development on requests

Driver & Vehicle Management
Manage efficiently your operative resources. We provide tools to reduce the loss caused by mistakes and features to manage the schedule of such resources

Flexible pricing engine
Define price based on the fix routes, or per distance, for specific accounts, period of time, bank holidays, parking, customization. All it's there.