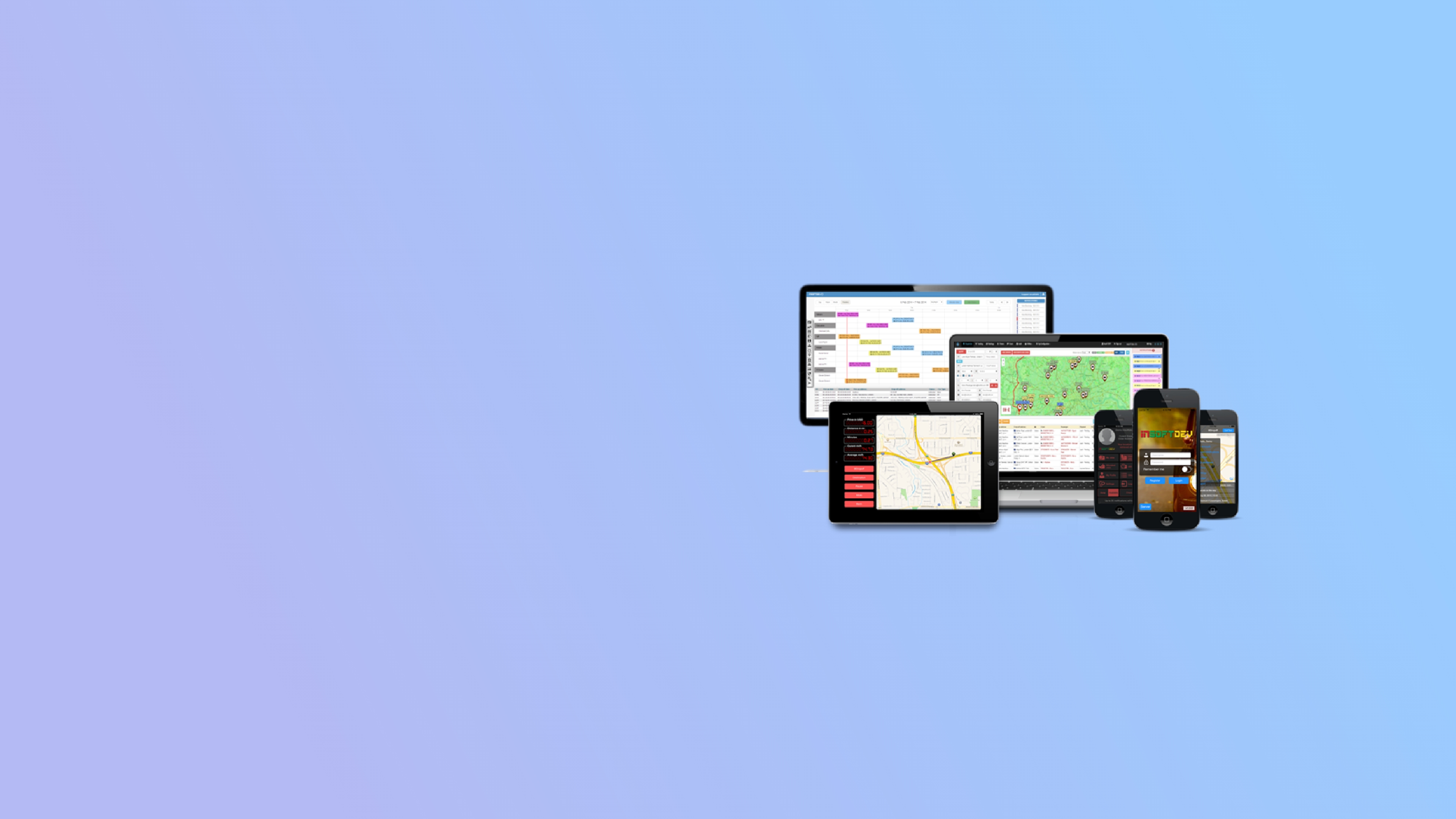 Fully customized apps for passengers and drivers. Enable clients to book easily and allow drivers to quickly and intuitively receive jobs.
Get Started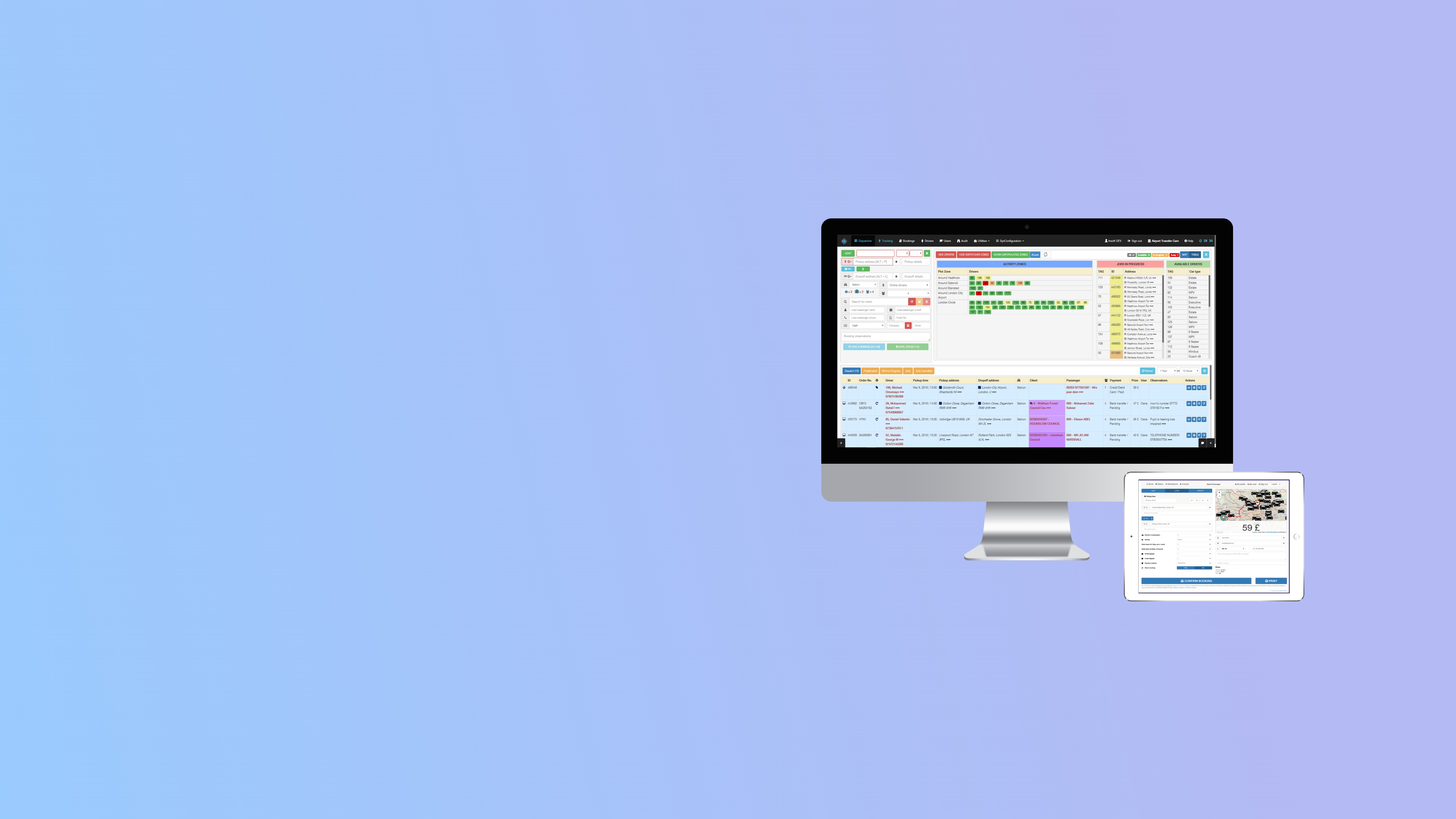 Open new booking channels by integrating a comprehensive platform for clients and passengers.
Give clients the option to select their drivers
Get Started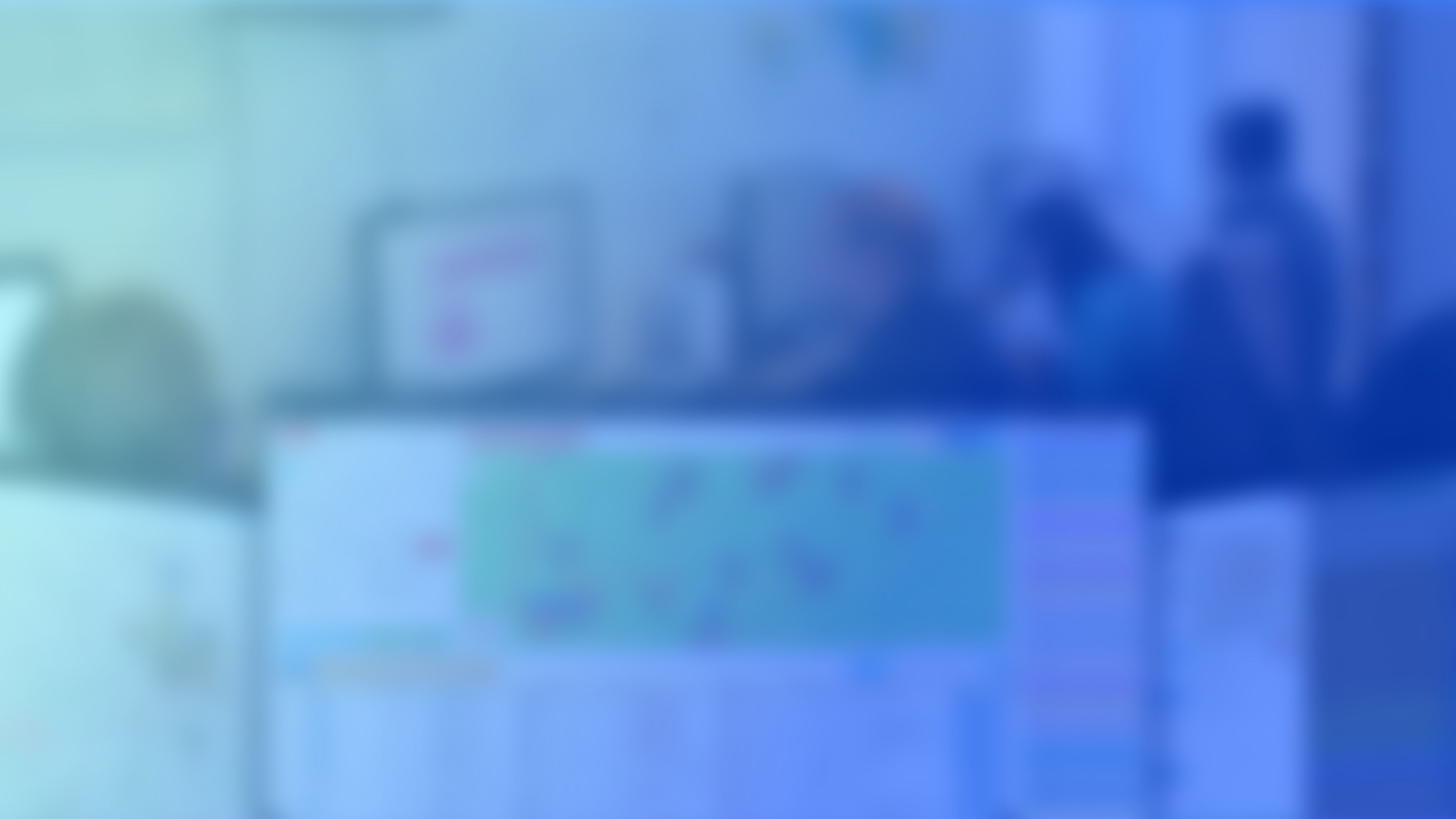 Open new booking channels by integrating a comprehensive platform for clients and passengers.
Give clients the option to select their drivers
Get Started
Designed and built by our team of industry experts
SmartCar –

 

End-to-End taxi dispatch system featuring cloud dispatcher, web-booking , driver apps, branded Uber like customer apps, automated invoicing with credit card payments. As standard, SmartCar license includes critical support and development of the core platform. For on demand extra features, INSOFTDEV offers competitive rates for the development and delivery that can bring value to businesses in a rapidly changing market environment.
24/7/365 Critical support, Regular free software updates, Bespoke development, Premium Design
CLOUD BASED TAXI DISPATCH SYSTEM
TOMORROW CLOUD DISPATCH GENERATION
NO INSTALLATION, COMPLETE CONTROL FROM ANYWHERE
LIVE MAP, TRACK DRIVERS IN REAL TIME
BILLING, ANALYTICS AND KPI REPORTS
VOIP CALLER ID RECOGNITION
AUTOMATED DISPATCH
FLIGHT TRACKING FOR AIRPORT PICKUPS
DRIVERS AND ACCOUNTS BILLING
OPEN API, CREDIT CARD PAYMENTS, AUDIT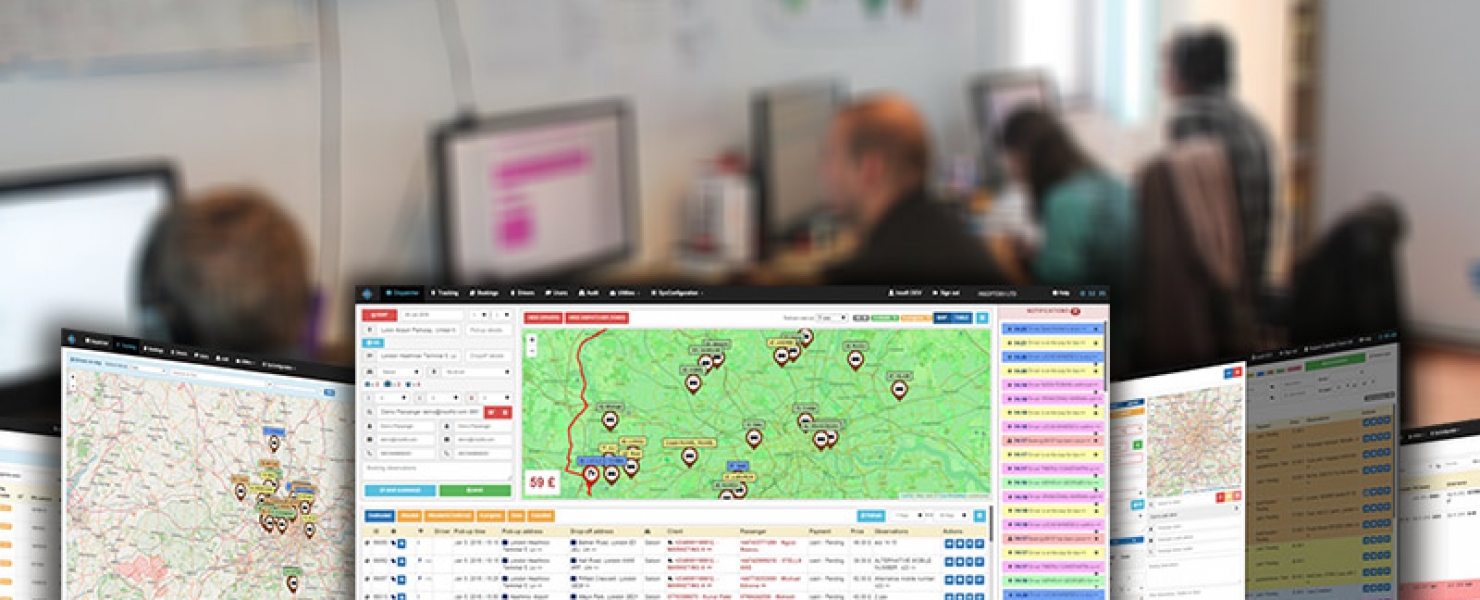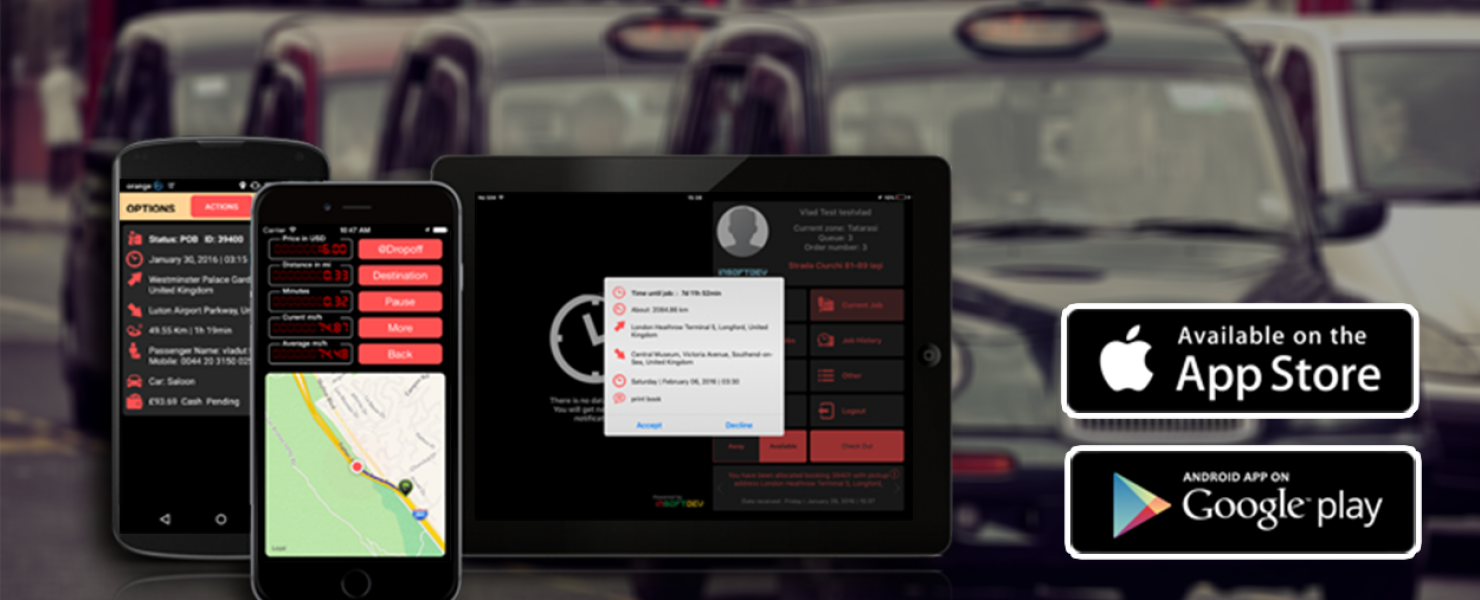 DRIVERS APPS – Android & IOS
MULTI-LANGUAGE SUPPORT
AUTOMATIC POSITIONING
UPCOMING AND HISTORY RECORDS
SOUND NOTIFICATION ON NEW JOBS
AUTOMATIC NOTIFICATION TO CUSTOMER ON ARRIVAL TO PICKUP
WAZE TURN-BY-TURN NAVIGATION
GPS METER FUNCTION
PANIC AND SOS
TOPUP AND AUTOMATE DRIVERS' BILLING
BRANDED AND UBER LIKE APP
 BOOK IN ONE CLICK
LIVE DRIVER TRACKING AND ARRIVAL
CASH, CREDIT CARD AND ACCOUNTS PAYMENT
DRIVER RATING AND FEEDBACK
MULTI LANGUAGE SUPPORT
DETAILED JOURNEY EMAIL RECEIPT
MULTI SERVICE TYPES
ACTIVE VIEW - UPCOMING AND PREVIOUS BOOKING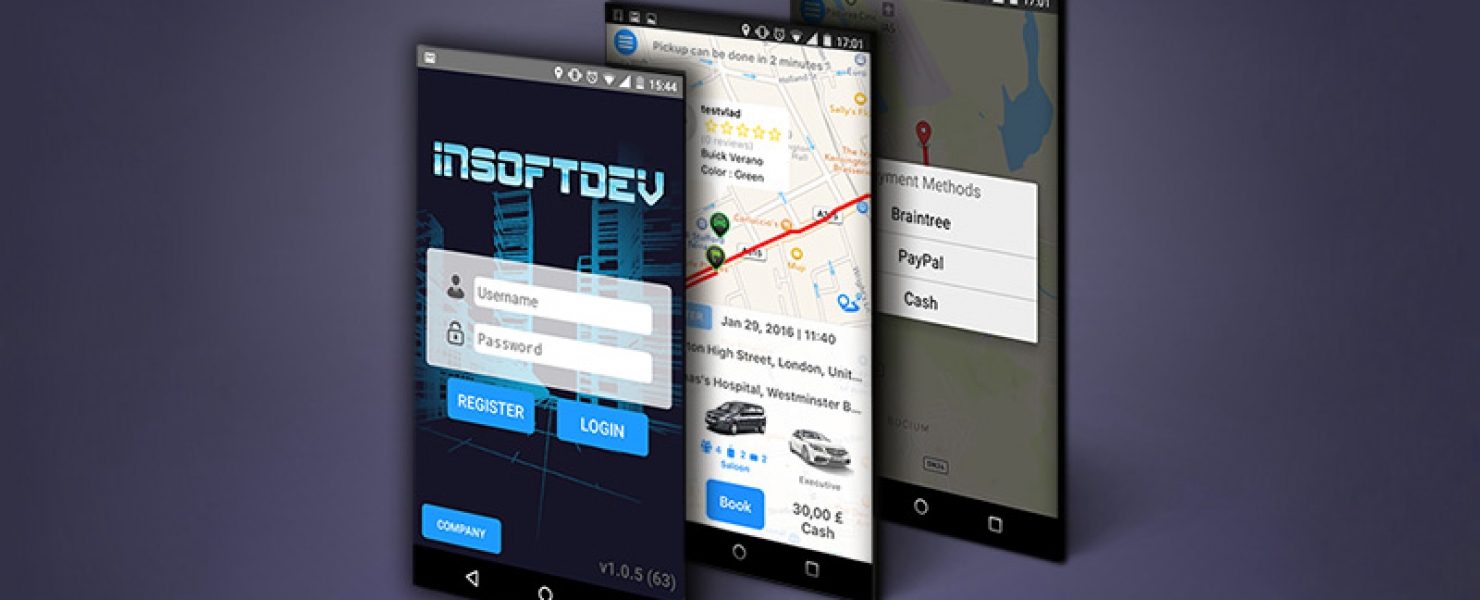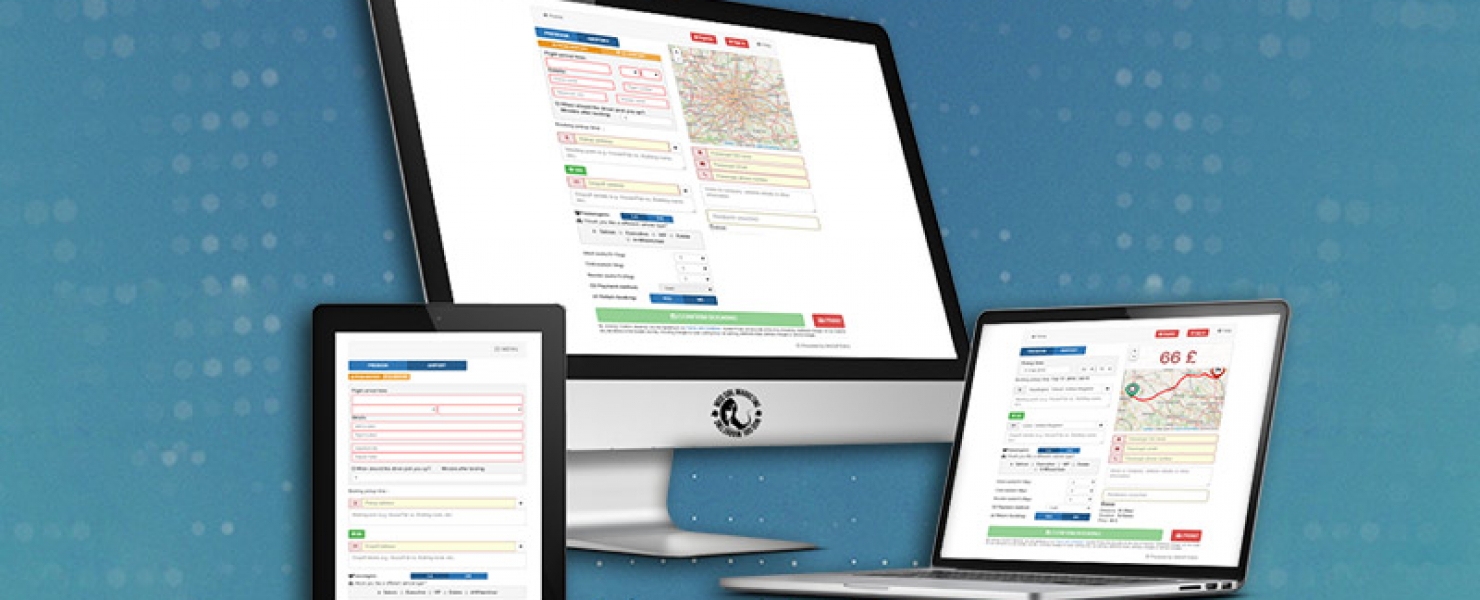 WEBSITE INTEGRATION
FULLY AUTOMATED WITH YOUR THE DISPATCH SYSTEM
INTEGRATED WITH PASSENGER APP
USES CONFIGURABLE REPORTS, EMAIL AND SMS  TEMPLATES
AUTOMATED NOTIFICATION
CREDIT CARD, STRIPE, PAYPAL, BRAINTREE, WORLDPAY SUPPORT
BOOKING RECEIPTS AND BOOKINGS HISTORY
CORPORATE ACCOUNTS AND CUSTOMERS FEATURES
MOBILE RESPONSIVE
WEB AND MOBILE RESERVATIONS
DRIVER AND RIDERS BRANDED APPS
CREDIT CARD, PAYROLL, INVOICING
LIVE TRACKING & SCHEDULED SERVICE
MARKETING – COLLECT EMAIL ADDRESSES
COMMISSION REPORTING – PRINT,EXPORT,EMAIL
CONFIGURABILITY – RATES,OPERATIONAL AREAS,TIME FRAME
BILLING & DRIVERS & FLEET MANAGEMENT
CLOUD SECURITY – LEVELS OF ACCESS MANAGEMENT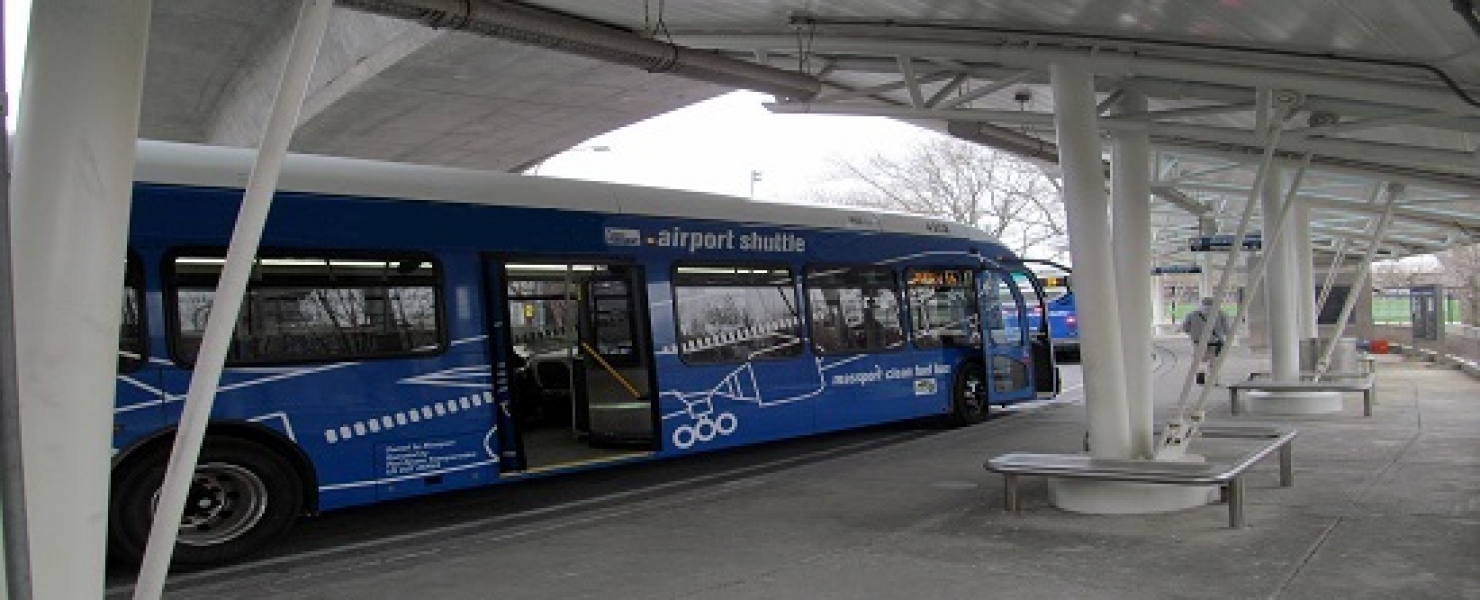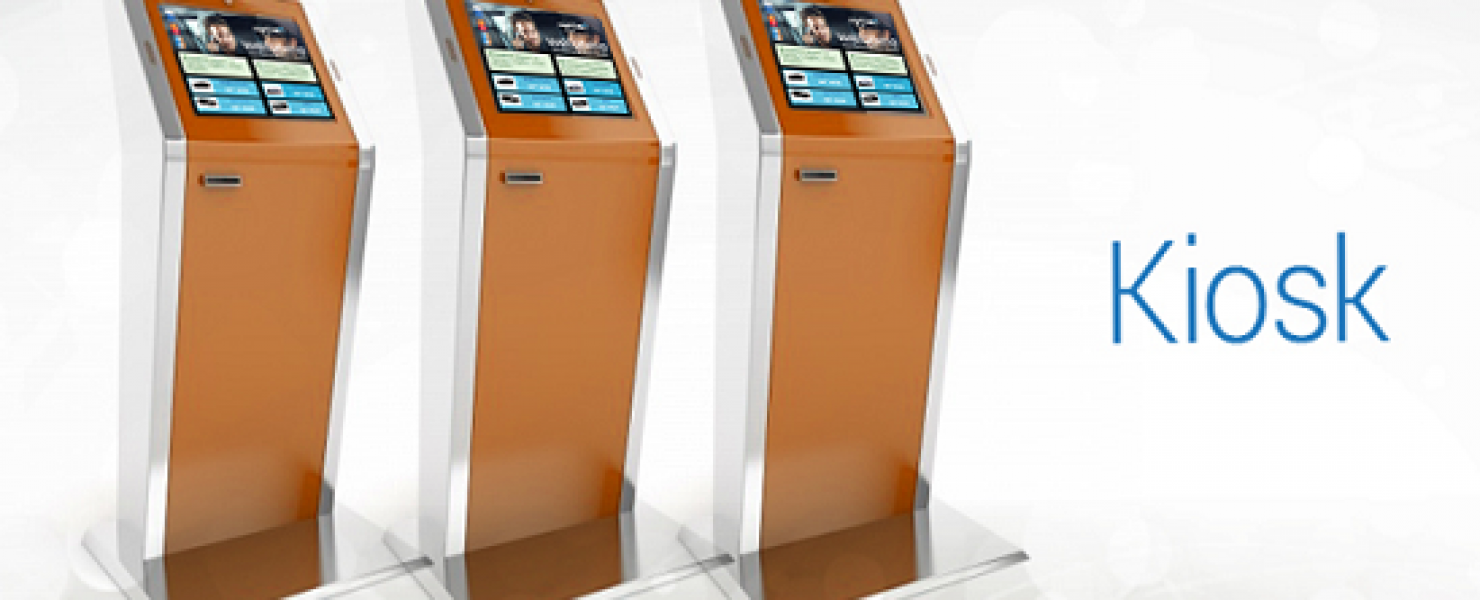 SMART KIOSK SYSTEMS – For Use at Stations, Airports, Hotels, Hospitals,etc
ONE TOUCH BOOKING SYSTEM
STREAMLINE YOUR BUSINESS
CASH & SECURE CARD PAYMENT
AUTOMATED DISPATCHER
ACTIVE VIEW – ETA AND DRIVER DETAILS
PRINT THE RECEIPT
FULL CONTROL – MANAGEMENT PORTAL INCLUDED
ADAPTIVE INTERFACES FOR EACH INSTALLED LOCATION
SEE PERFORMANCES REPORTS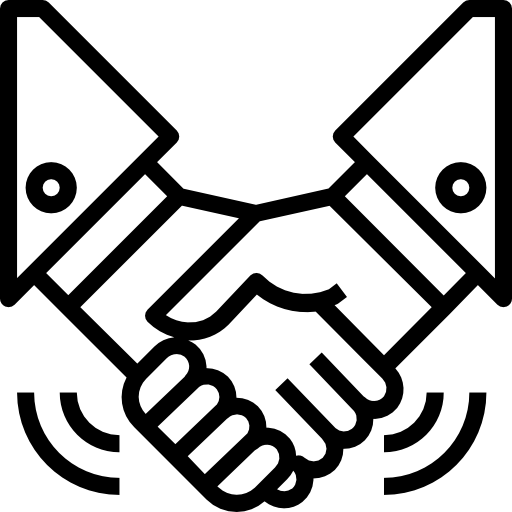 Cloud Hosted System
Amazon AWS cloud based. No installation required. No need to backups your servers, data, power supply or internet connections. 100 % secure in the cloud.

All-in-One
One solution for all your needs. We're providing a package with everything built-cloud dispatcher, online web booking , driver apps and Uber like customer apps.

Audit Logs
Keep track of everything the operators or controllers do by making use of our logging system, which tracks any action taking place inside the cab booking system.

Caller ID recognition
Pickup and dispatch calls directly from your browser. Identify the caller ID and display their details, generate their booking history. Works with any VOIP provider.​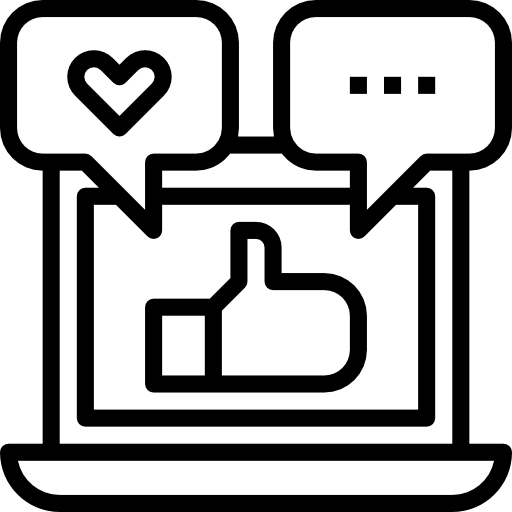 100% Custom templates
By creating templates, you will be in control of what your drivers see, and how they should respond to let you know of their current status, in order to improve communication.

Driver Invoicing
Your profits shown instantly. We provide a simple way to calculate incomes and expenditures, so you will know your drivers' revenue, whenever you need it. Because everything is online, you can access it from anywhere.

Prices Managements
We offer a highly customizable way for you to enable certain restrictions, as well as make deductions for certain events or special locations, all automated and entirely reliable.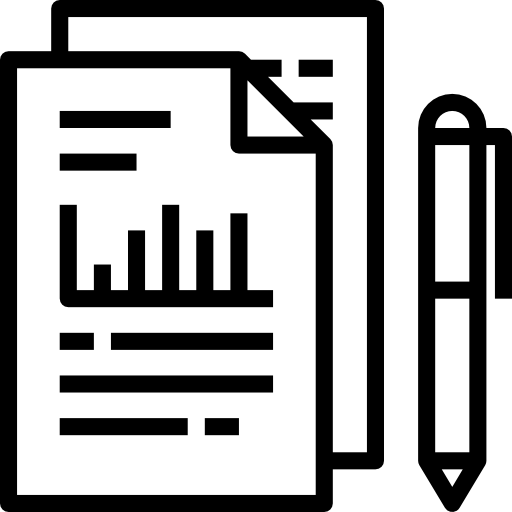 Business KPI Charts
We offer comprehensive details, analytics and KPI reports and intuitive wallboard regarding business operations and performances.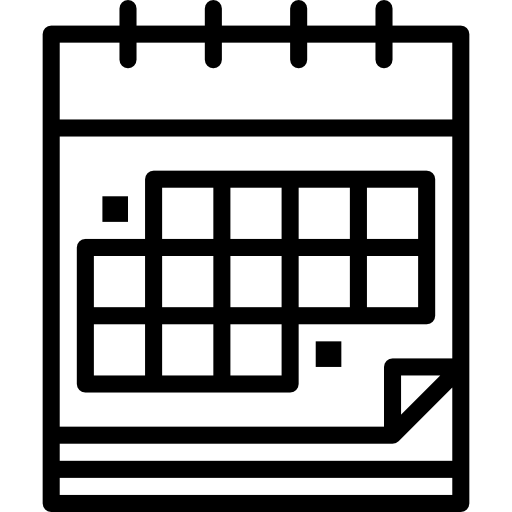 SMS and Emails
The emails and text messaging solutions we provide implies that drivers will receive their assignments through email/text messages – all in just a few clicks.

Call Accounting Reports
Keep an eye on how your clients communicate with the operators; our taxi operator system is able to keep statistics of the conversations and calls received.

Automated Dispatch System
With our cloud based platform you can create your own dispatching rules and enable the automation of the the customer bookings and sent them to the drivers.

Asset Tracking
Monitoring drivers' GPS position, allows dispatching jobs on drivers' mobile device and identification of their position in real time. Your clients can also track drivers live from their smartphones or web.

Branded Apps
Fully customized apps for passengers and drivers. Enable Easy to book for the clients and an intuitive jobs receiver and manager for drivers. Communicate with the Operations center in real-time. Available on both IPhone and Android.

Real-time events/notifications
Designed to track and respond to predefined events focused on your operations, drivers, passengers and clients. Sending automated alarms to the administrator.
Interested in learning more?
Call us at +44 2031 500 240 or +40 724 014 76