Software for Transportation Companies.

Empowering Taxi, Chauffeur, Coach & Tour Operators Worldwide.
CLOUD BASED Backoffice SYSTEM – World's most flexible TAXI DISPATCH
Access your data securely from cloud –  from anywhere, anytime
KPI, wallboard  and profitability reports
Live tracking,  routing and automated notifications
Custom and automated invoices and statements
Accounts, drivers and fleet management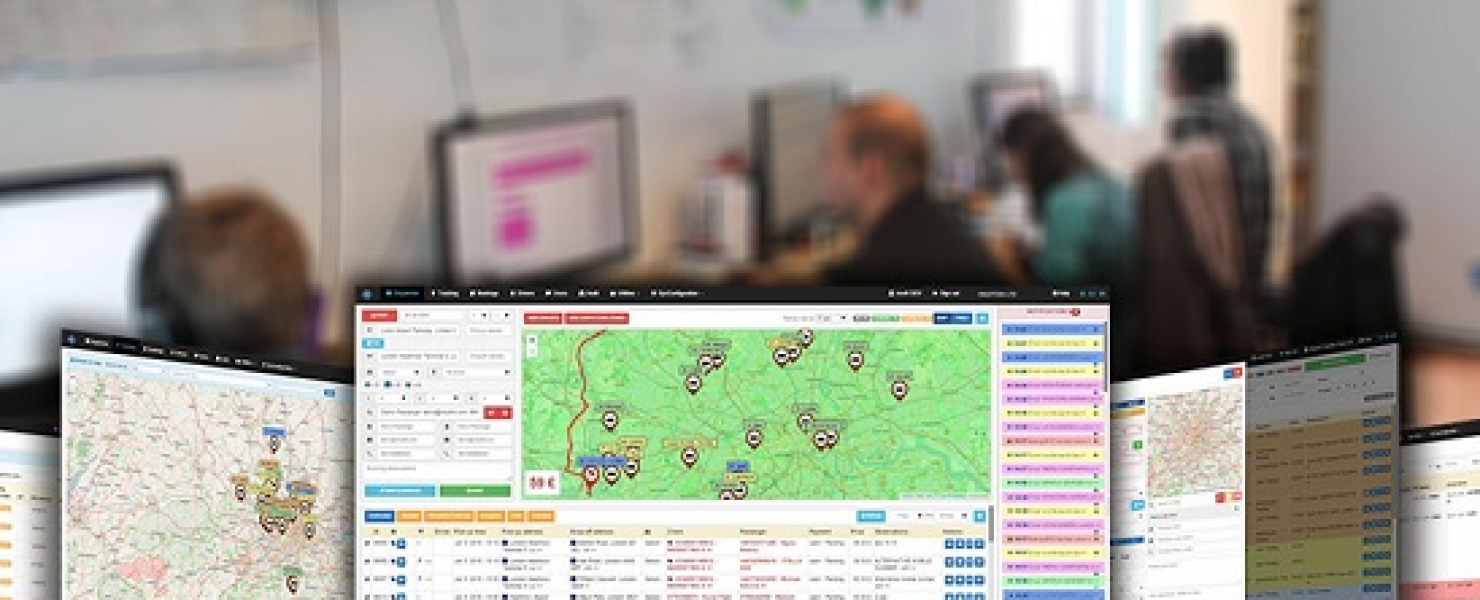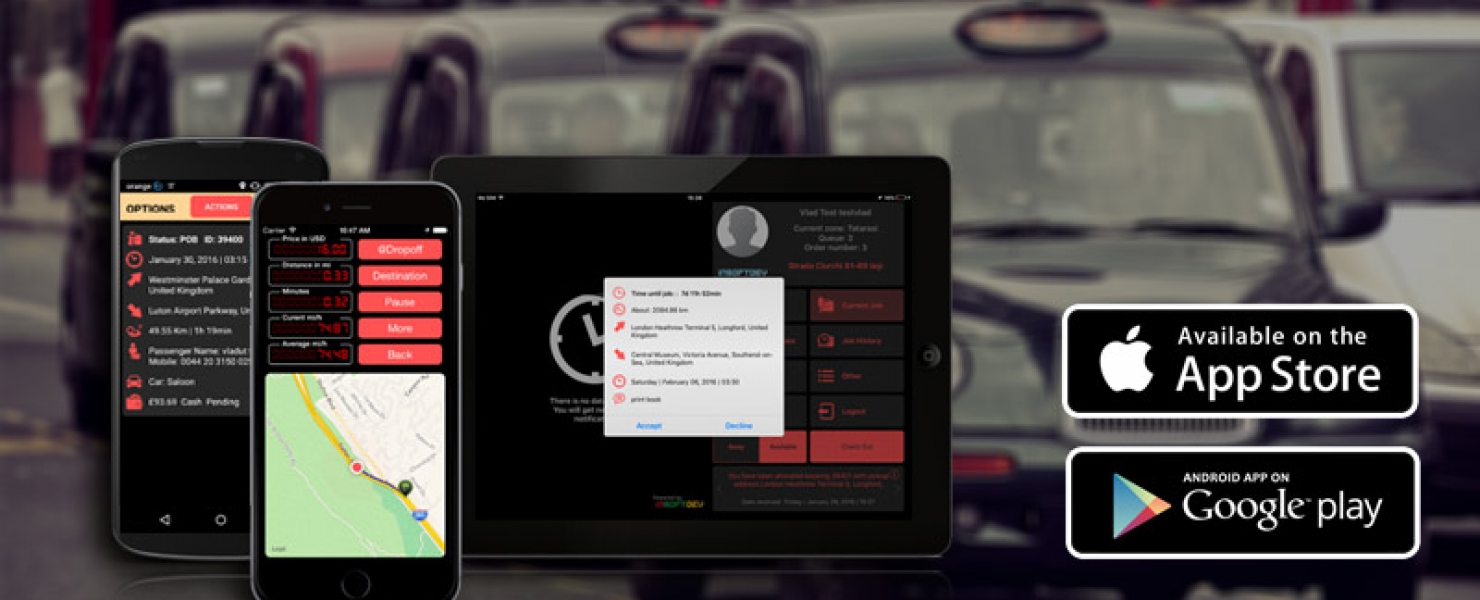 DRIVERS APPS – Smartphones/Tablets with Android & IOS support
Multi-language and turn-by-turn navigation
Profile and driver scheduler control
Upcoming and bookings history
SOS, panic and sound notifications
Topup, invoices and earning statistics.
CUSTOMER BOOKING APPS – Integrated & branded
Fixed fare and estimated, promotional and referral codes
Live driver tracking & fleet Details display
Cash, credit card, account payment
Driver rating and feedback
Automated journey receipt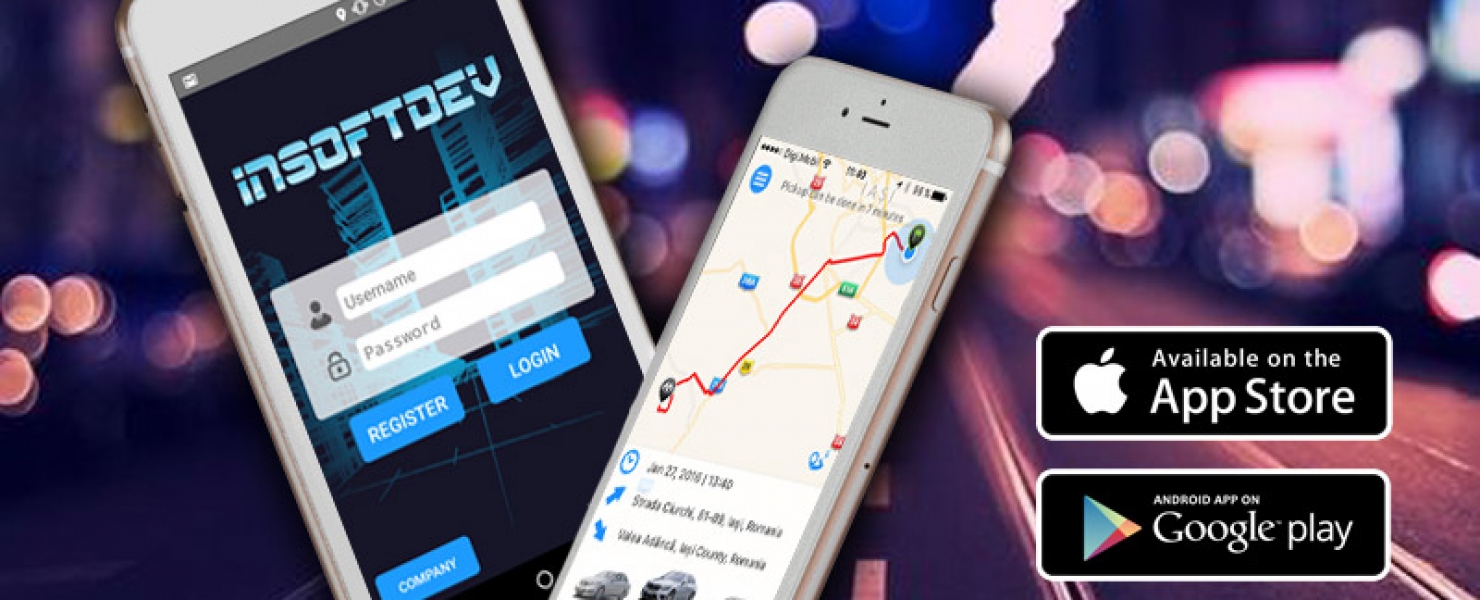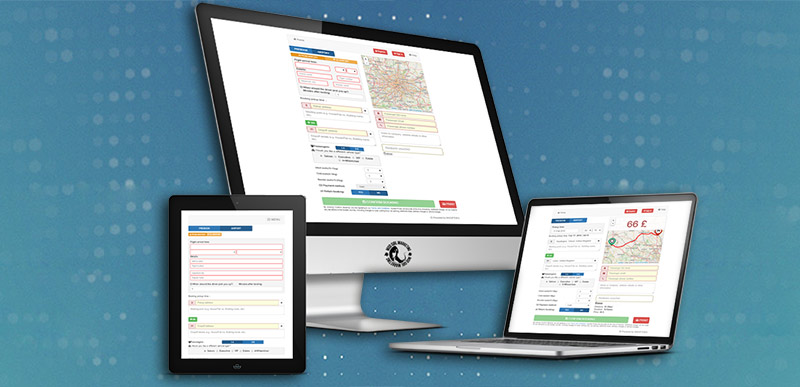 WEB BOOKING ENGINE – Solution for your website
Integrated with backoffice and mobile apps
Upcoming bookings and history
Notifications and tracking the driver arrival
Automated emails confirmation & Invoices
Online credit card payments
Coach and School Bus management system
Automation – Data importing tool
Daily operations dispatch and control
Resource planning and management
Cloud security; multi-level access
Open API – 3rd parties integration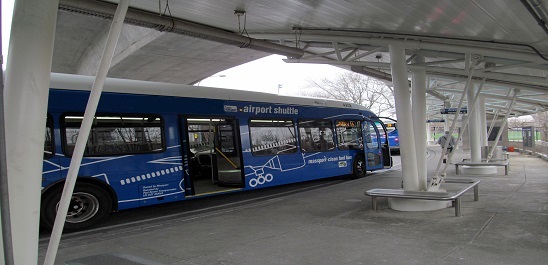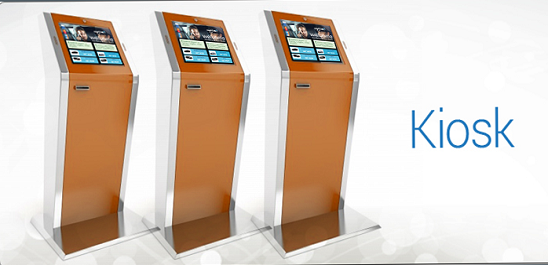 SMART KIOSK SYSTEMS – For Use at Stations, Airports, Hotels, Hospitals,etc
One touch booking system
Cash and secure credit card payments
Integrated with backoffice and automated dispatcher
Active View  – estimated time arrival and driver details
Management dashboard

All-in-One
One solution for all your needs. When it comes to business operations, we're providing a package with everything built-in and not just pieces of software.

Audit Logs
Keep track of everything the operators or controllers do by making use of our logging system, which tracks any action taking place inside the cab booking system.

Caller Id
Pickup and dispatch calls directly from your browser. Identify the caller ID and display their details, generate their booking history. Works with any VOIP provider.​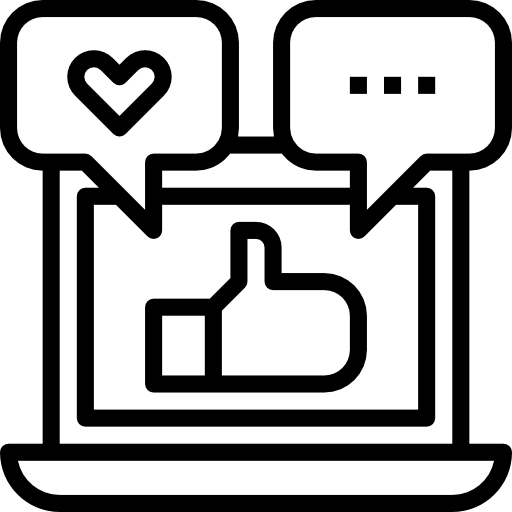 Contact your drivers in any way
By creating templates, you will be in control of what your drivers see, and how they should respond to let you know of their current status, in order to improve communication.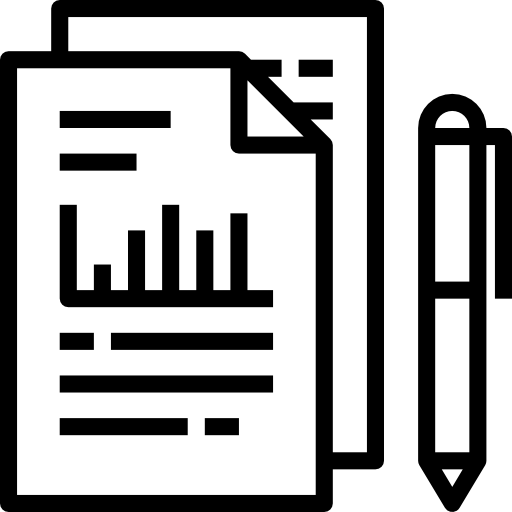 Analyze the client data
We offer full reports regarding clients' behavior on the website, and their preferred actions.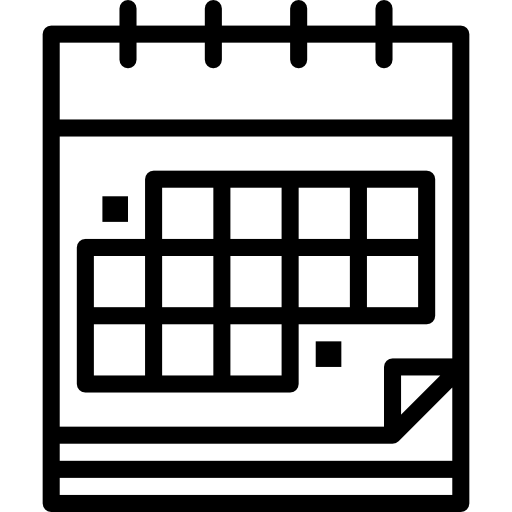 Bookings
The text messaging solution we provide implies that drivers will receive their assignments through text messages – all in just a few clicks.​

Call Accounting Reports
Keep an eye on how your clients communicate with the operators; our cab management system is able to keep statistics of the conversations and calls received.​

Dispatch System
Our 100% customized Cloud based platform, accessible all over the world, offers a reliable solution for all Private Hire, Minicab and Taxi companies. The All-in-One package includes fleet and drivers' management, caller ID, real-time events, geolocation and many other features.